Meet the team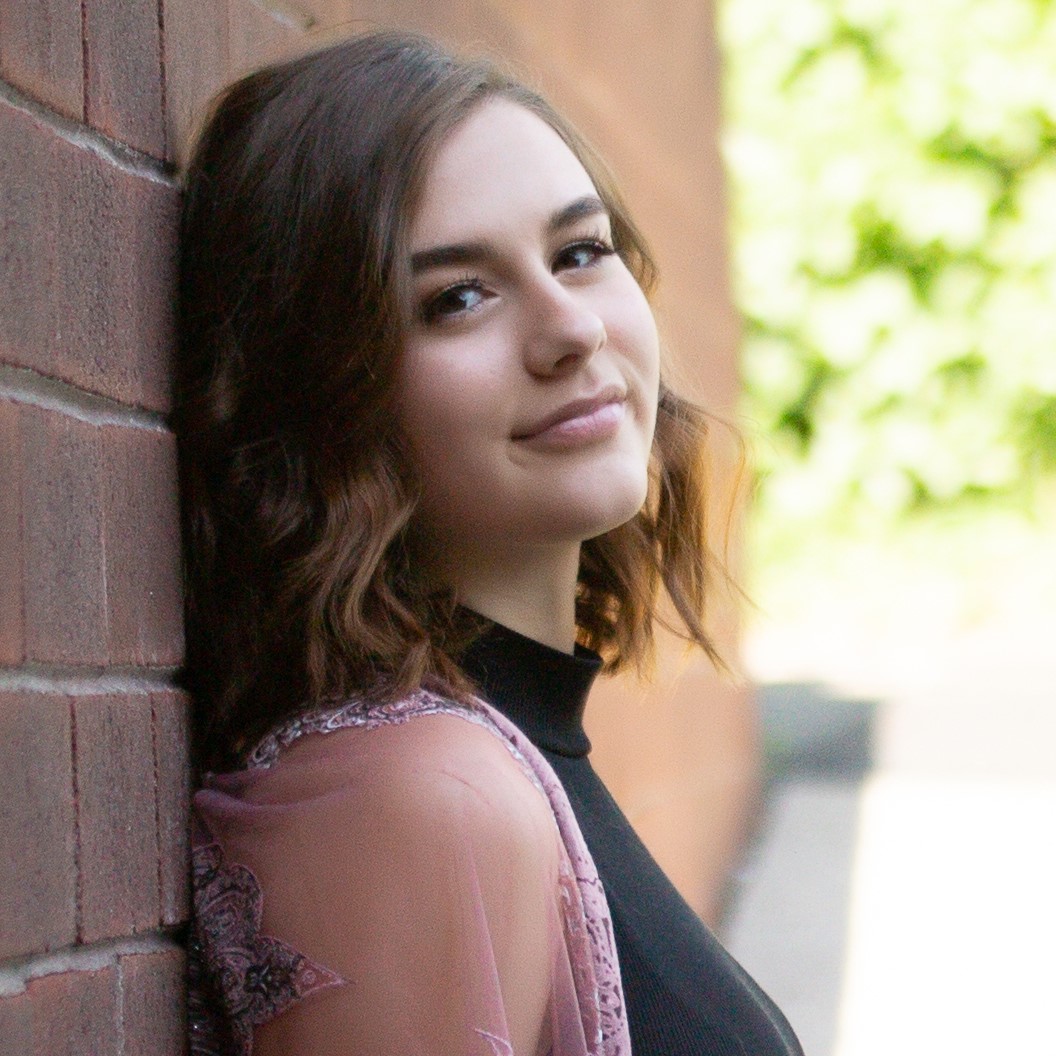 Meet Alex! A hardworker who is determined to get the job done no matter what! In her spare time she reads, paints, and draws. If you're looking for a trustworthy partner in crime give her a call!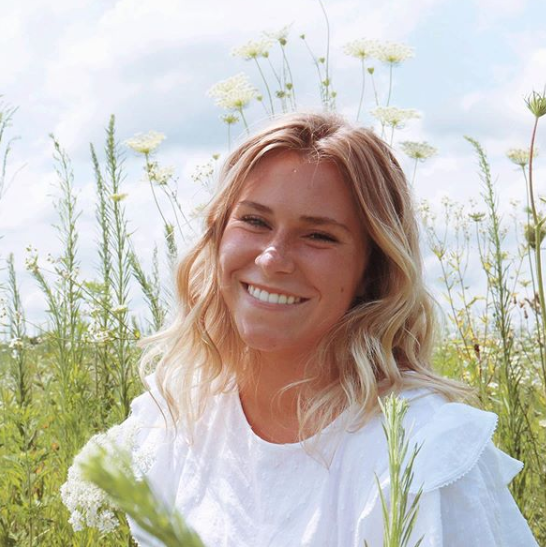 Meet Karlyn or as her teammates call her Karl! She's always there when you need her and is always on time. In her free time she likes to play guitar and is a professional photographer. If you ever need photos or a good eye for design she's the one!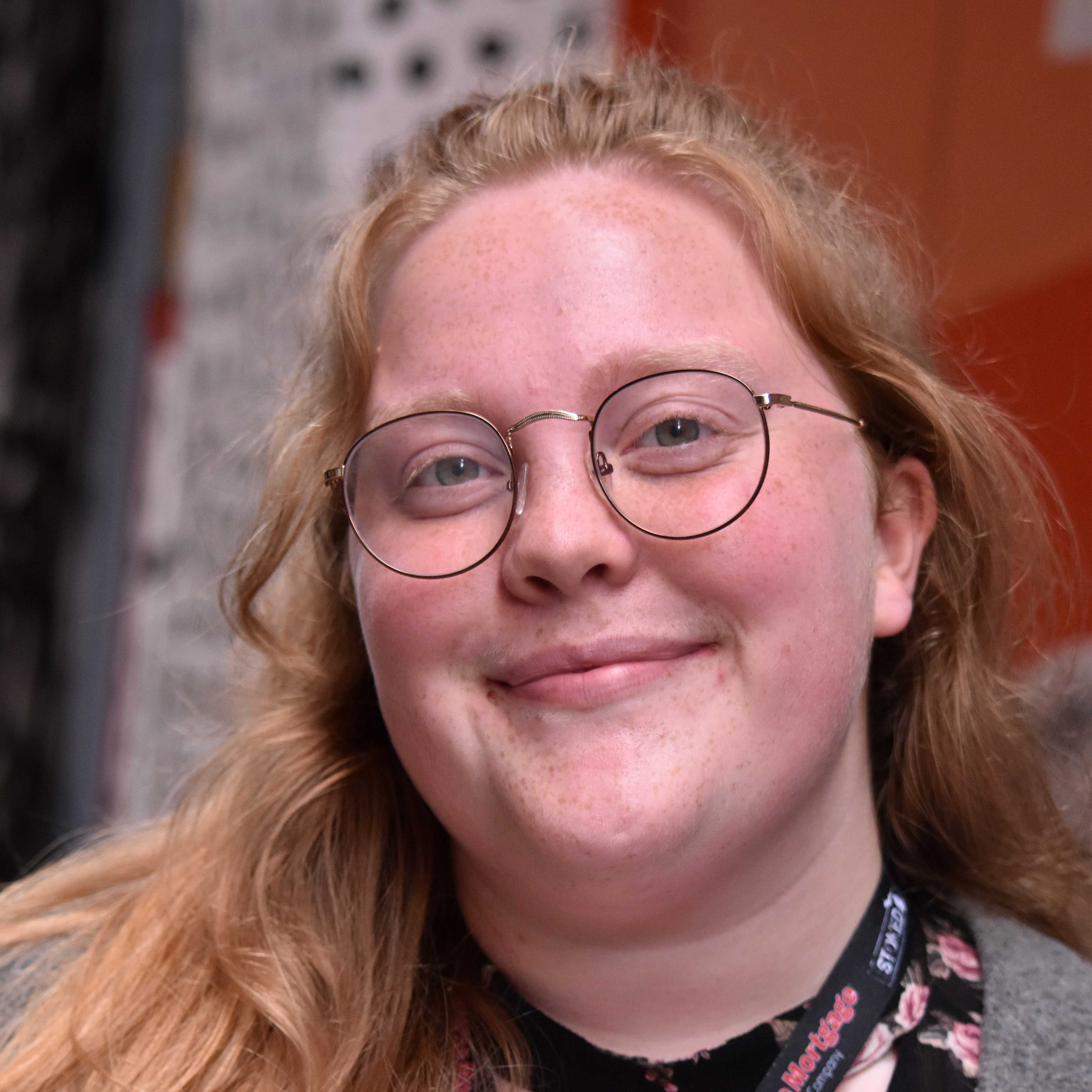 Meet Libbey! With intelligience through the roof Libbey can help you through any problem whether it be theoretical or philisophical. When shes not at work shes at home working on her latte art skills. If you ever need an ear to listen and help she'll be there!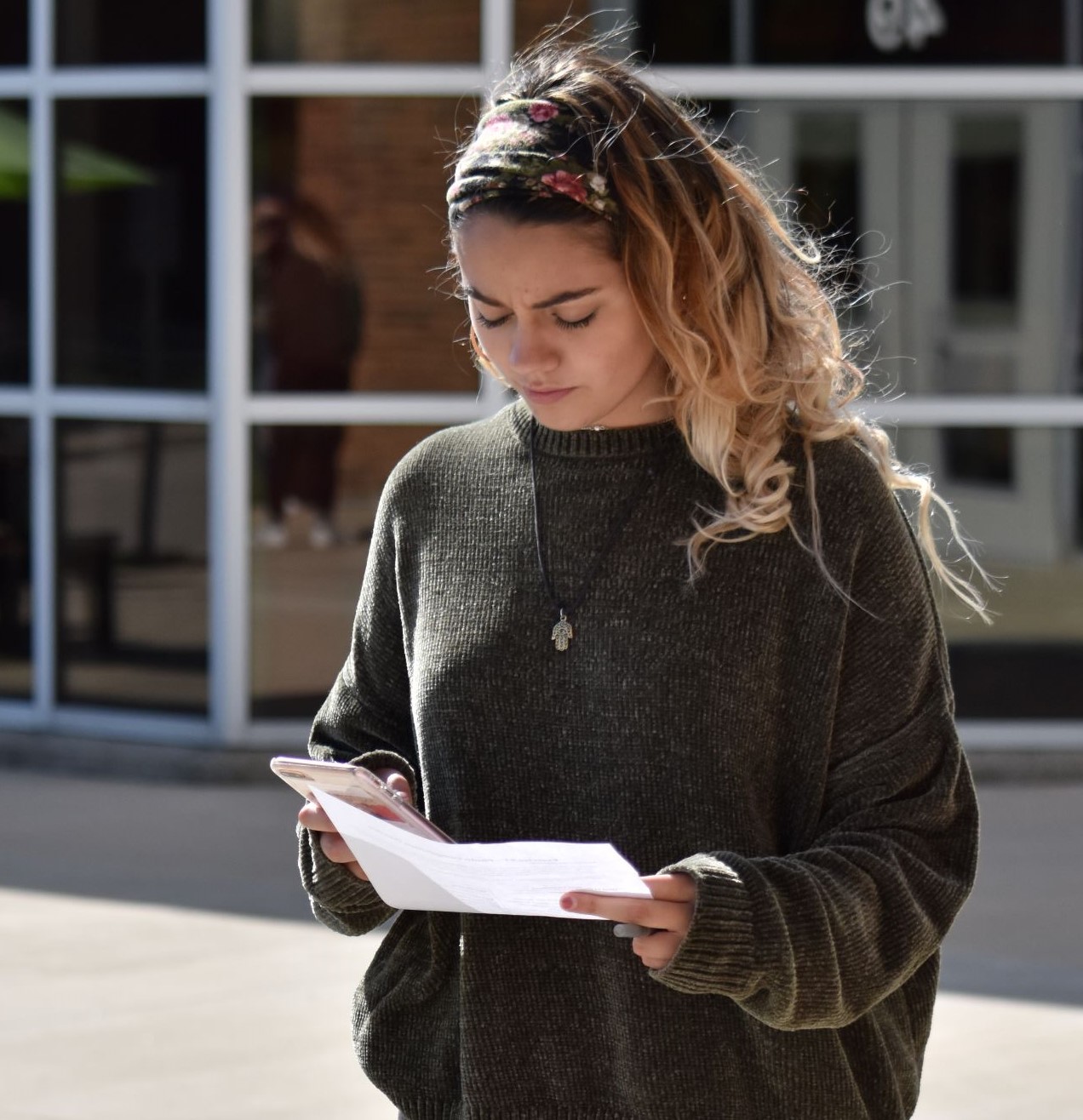 Meet Kate! Kate although a little spacey at times gets stuff done on time and done right! She currently is working hard on learning coding in her freetime and she loves taking walks with her dogs. Theres no better friend or dog lover!